SKY
\ skaɪ \
Born in the wild, with the idea to reach the highest peak and coming back in the shortest time, Skyrunning® can be defined as a fusion of alpinism and mountain running. Single tracks, exposed traverses, scree and precipitous drops are the most common features of these racetracks.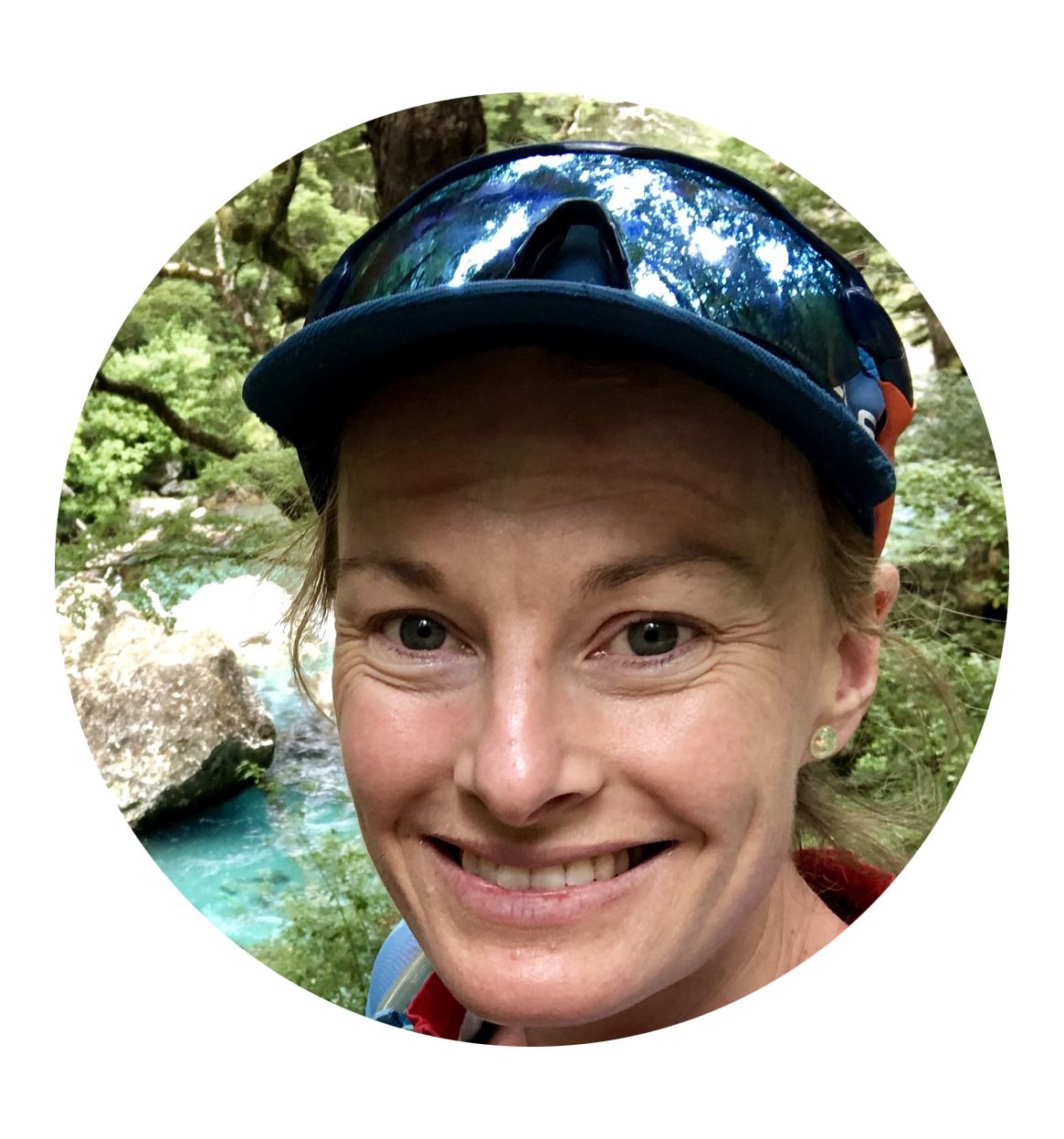 MEDIUM DISTANCES ESSENTIALS
Alice McNamara

Australian versatile runner, Alice McNamara stepped across from a decade in elite rowing into stair climbing trails and vertical – short distances, her favourite events in the great outdoors.
"The La Sportiva VK's absolutely crush the stair racing. There simply isn't a better lightweight, smooth-mover on stairs. My new Kaptivas have quickly become my favourite all terrain shoe.
They feel like they have the cushioning of a road shoe but with superb grip and responsiveness on rocky trails. Where my feet have bounced and recovered well after "longer" events I hadn't necessarily prepared for! Toenails intact, no blisters… happy days!
As far as clothing I love the moving feel of the Escape seamless T-shirt, and same with the Rapid shorts. I love the funky designs of the Drift tank and Catch T-shirts. The "European" choose of colours and designs are fun, wild and fit my sense of adventure in the outdoors."
UPHILL:




BETTER RUNNING




OR WALKING?



How many times have we found ourselves in the uphill phase of a race and seen some athletes walking and others running, yet both advancing at the same speed? So, does it really make sense to run if this does not make us any faster? Let's try to answer to this question by taking a look at what happens on flat ground.
On flat terrain, the spontaneous transition speed from walking to running is between 6 and 8 km/h. This speed minimizes energy consumption so humans have evolved in a way that over 6-8 km/h it is more convenient to run, while under this speed it is more convenient to walk. But is this rule still valid on uphill terrain?
Let's take a look at a "typical" vertical km, a 1000-metre climb over 3km. The fastest athletes take ~30'minutes, at a speed of 6 km/h, the slowest take around 60 minutes, at a speed of 3 km/h. This already suggests that walking could be more advantageous, since the speed is lower than the 6-8 km/h we mentioned above.
It is rare to see athletes running in a vertical race (even at the top): they nearly all walk with or without the use of trekking poles, but walking it is). Analysing any race we can already find a partial answer to our initial question "Does it make sense to run uphill?" Science provides further confirmation.
In fact in a recent study, walking and running at the same speed on slopes of 20 to 80% were compared. This range includes all the major vertical races (The steepest race "The Fully", has slopes typically around 60%). The results clearly demonstrate that walking is more convenient (walking consumes less energy) than running.
These results, even if obtained in laboratory conditions, can be exported on real ground too. For races ranging from vertical km to ultra trail, the message is clear: uphill it is more convenient to walk (unless you can achieve a higher speed while running). But how should you walk?
The tourist pace is definitely not the right choice in order to obtain optimal performance. The pace must be long and if you do not use trekking poles, you can "take advantage" of your hands to "push on your knees. If I find myself having to walk in a race, it makes no sense insisting on running during my training sessions.
Athletes of all levels should remember that
if they have to walk in a race, they should also walk during training, to prepare the muscles to work in a specific way (in this case, walking uphill).
So, the message is clear, it is better to walk up hill than to run, but this requires training; walking uphill with long strides at a fast pace on different slopes, so as to optimize the training session in order to improve overall race performance.