---
TRANSITIONING FROM ROAD TO TRAIL
The story for me started when I was youngster in New Zealand trying to keep up with an older brother and sister as they ran in events through mud, across streams, up and down steep banks and over hurdles in what we call 'Harriers.'

This largely consisted of the running club asking for permission from a local farmer to run through their property and as long as the sheep weren't using it at the time then permission was normally freely given.

I moved on and up through the local ranks eventually arriving at International competitions with highlights that included racing for New Zealand in two Olympic Games, Atlanta '96 over the 5000-metre distance on the track and then later in Athens '04 in the Marathon.
But what I enjoyed the most however were those early years of running off road over the natural terrain and so when I discovered another part of the sport that involved running up steep hills, mud and crossing streams and rivers then I knew my time of racing track and road races wouldn't last much too much longer.
There is a freedom when you run out in nature, that for me at least, provided motivation to put in challenging training sessions and explore new spaces.
"The mountains can be beautiful but also unforgiving to people who aren't prepared. Having equipment and nutrition that allows you to stay comfortable and safe is a point worth mentioning".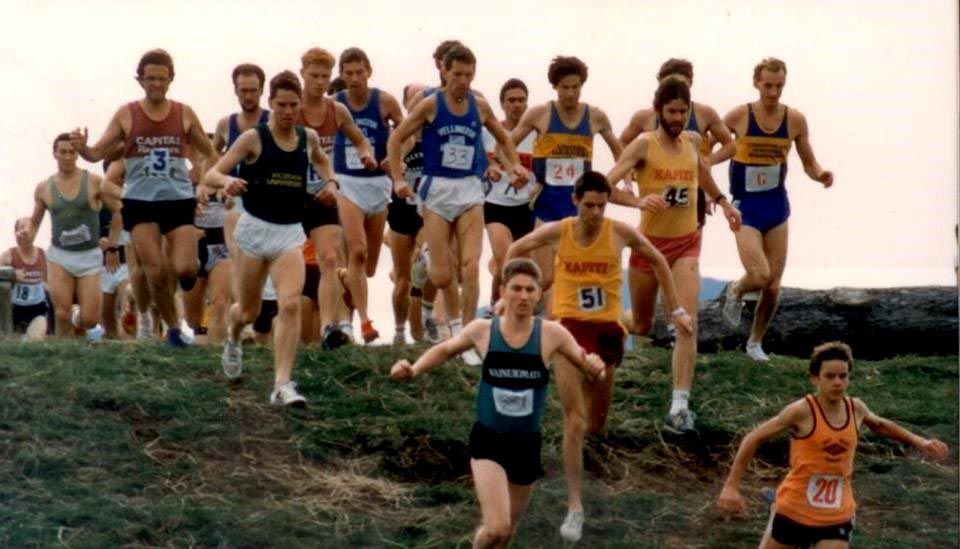 This was Mountain and Trail Running, and the community that I discovered when racing for the first time in 1998 was competitive and yet always friendly, going by the motto of 'race hard like enemies and have a drink together like buddies afterwards.'

Running is a simple sport but there are plenty of differences when comparing the different disciplines. Road in particular involves running in a repetitive fashion with certain parts of the body continuously under load.
But when you're away from hard surfaces it's uneven, often hilly terrain, and this means that over use injuries are far less common. However, some training is needed to strengthen stabilizing muscles, ligaments and tendons and to practice co-ordination.
Trail and Mountain running doesn't allow you to 'switch off' as there is the need to concentrate and 'read' the ground especially on technical descents. It's another aspect that makes it so much fun as you have to learn to run smoothly and relaxed and understand the terrain in order to run faster.
Steep and longer climbs involve having to find a rhythm between your breathing, using your arms to drive forward momentum and a stride length that doesn't fatigue the muscles too quickly.
For anyone coming into off road running for the first time it's all about making a progression and setting yourself challenges based on having made gradual incremental improvements.
It might sound just like common sense to suggest that running the 120km distance at the Lavaredo Ultra Trail is not the smartest move if you've only run a 10km races on the road but you'd be surprised the number of people that ask me advice on how to make this type of jump in just a few short months!
The journey to arrive in good form is as much a part of the joy of racing as is the race itself so start by setting small increases of time and distances and terrain difficulty. And terrain difficulty is a key point here because a 21km road race and 21km Mountain race are very different beasts, the latter with the climbs and descents will have you out for 2 or 3 times as long! So it's a good idea to build an appreciation of what the amount of climbing/descending and the technicality of the path mean in relation to the distance.
The mountains can be beautiful but also unforgiving to people who aren't prepared. Having equipment and nutrition that allows you to stay comfortable and safe is a point worth mentioning because you'll enjoy the experience a whole lot more if you're not slipping around in road running shoes for example.
If you twist an ankle because the shoe isn't stable, it can sometimes lead to risky situations when you're a long way from civilization. Prepare for unexpected problems and all the weather conditions possible depending on the length of your run.
Looking back at a long running career with all the different disciplines I know that Trail and Mountain Running are the parts that have given me the greatest variety of special memories and experiences. Leaving my home and running up to Mountain Trails still gives me the same thrill as it did when I first started.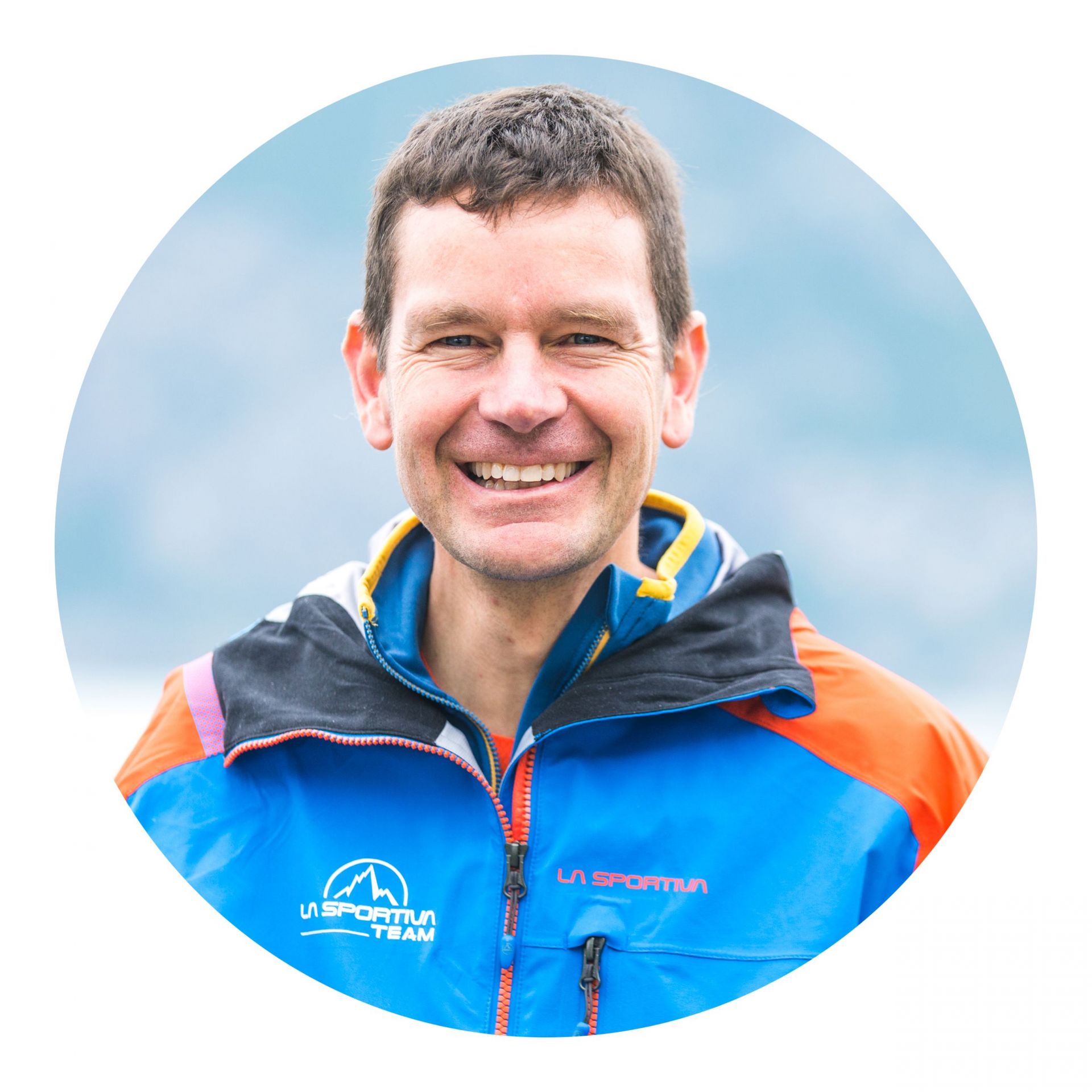 About Jonhatan "Jono" Wyatt
Born in New Zeland in 1972,
Jonathan is better known for being
a 6-time world mountain running champion and 8-time winner of the world mountain running grand prix series. Now, he is part of the La Sportiva team as Mountain Running product specialist.