VERTICAL




\ ˈvər-ti-kəl \
The Vertical Kilometer® is based on the simple idea of running uphill as fast as possible, attaining an elevation gain of 1000m over a short distance, generally, from 2 to 5 kilometres. Easy? We wouldn't say that. For this type of race the gradient must be steep, in the region of 60% and the level of effort required is high.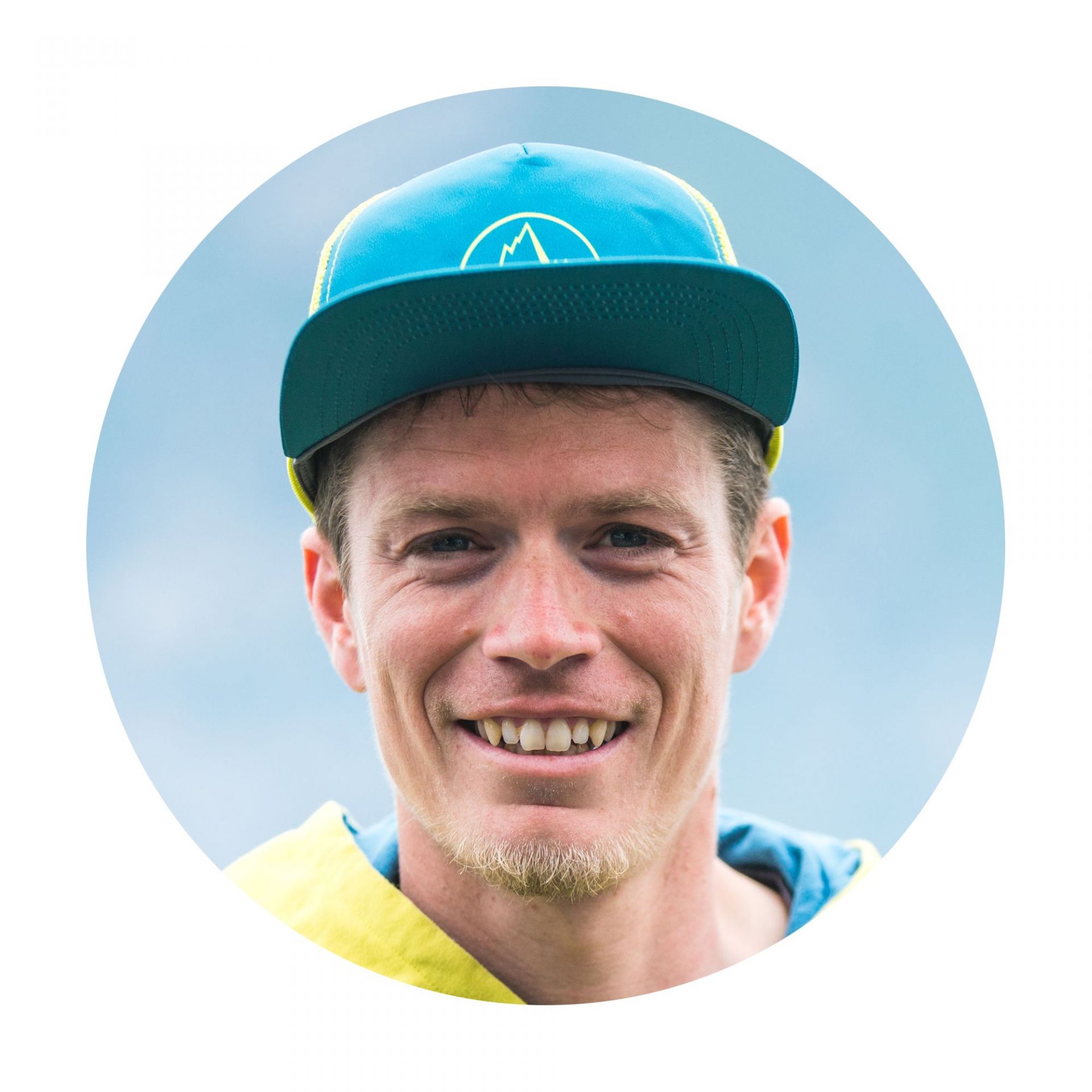 SHORT DISTANCES ESSENTIALS
Part of the La Sportiva Team since 2010, Nejc Kuhar is a skimountaineer and vertical specialist from Slovenia. Winner of Dolomites VK 2012, his best time on Vertical kilometre of 31min00sec.
"For VK and short uphill races is important to be light as much as possible, less you carry with you, faster you will be.
For this reason is very important to have very light,comfortable and breathable clothes, and my favourites are the Velocity Tank, which is highly technical and also part of the Team official uniform, and the Tempo short. A couple of years ago La Sportiva developed a footwear model created specifically for Vertical Kilometer racing.
The grip provided is everything you need to have for this kind of competitions, and the Sock-Like construction of the upper quite makes you feel like you're running barefoot. I always use poles that has to be very light – best option is carbon with tiny baskets and comfortable grips."
WHEN THE UPHILL TAKES IT ALL
I don't remember exactly when I took part in my first vertical race, but I remember vividly where it was. I was a kid, and in the autumn with the ski mountaineering committee, we would always go and run the Kilomètre Vertical® de Fully.
A thousand metre height gain developed over not even two kilometres along a very steep saddle in a small village in Switzerland. The most iconic of the so-called 'only up' routes.
I remember not having trained very well, so much that my father asked me if I was sure of competing... Doubts aside, I finished the race on the podium of the junior category, which helped me to understand that this was the sport for me.
Personally, I prefer to run this kind of race or at most Skyrace over long distances, I am convinced that they are better suited to my current age, body and mentality. I believe that when in our youth we can put all our energy play, later, developing as an athlete resistance will come by itself, as well as the search for new challenges and new limits to overcome, and thus, I am happy to test myself on a few longer races.
Anyone who has never raced can certainly not think of trying a trail run or an ultra. In the Verticals, physical traumas are almost absent except for the simple muscle recovery times required and for those who are new comers to the sport they represent a good testing field to try and understand how different and important it is to manage forces correctly. So they could be a great starting point and then on might decide to gradually raise the bar towards other race formats.
I don't really have many suggestions to give, in these types of competitions, athletes set off at full speed and end the race sprinting to the finishing line. Maybe participants should pay more attention to the start:
many think that these are fast races, however you can find yourself racing for over half an hour, amateurs may even race for an hour, in these cases correct energy management can change the finishing time by tenths of seconds. In this discipline tenths are like the hundreds of seconds in alpine skiing: which means winning or losing the race.
Speaking of products, on the other hand, I feel I have some good advice to give: for some years I have been using La Sportiva VK, a shoe designed and conceived for pure verticalists that reaches 200 grams. The feeling of lightness is indescribable and thanks to its construction it wraps the foot like a sock. It almost feels like running barefoot !!
TRAIL RUNNING TO TRAIN FOR SKIALP
Since I was a child, ski mountaineering has always been part of my life, becoming my passion and, fortunately, also my profession.
My training, however, is not limited to the winter season, and if I manage to reach the highest levels in winter, it is only because I try to take care of all my preparation, which starts roughly in mid-June.
I do a lot of cycling and running in the summer, favoring the latter to refine my preparation rather than grind kilometers, by concentrating, for example, on uphill running and trail running in the mountains.
I like running because, compared to cycling, trail running gives me the opportunity to get more in touch with the environment around me, giving me the same feeling that I get on skis in winter.

I try to carry with me the bare minimum: lightweight shoes and appropriate clothing, to feel free and at peace with myself. Running is a fundamental part of my preparation, it teaches me to climb uphill easily, to develop movements that will be memorized by my body and then used months later in ski mountaineering.
This is why my running training is different from traditional running and walking uphill with poles.
In the months of September and October I also do some races, but more for fun and passion than for personal goals. Those are almost all aimed at the winter season!
I like to confront myself in some Verticals, where I can push hard and give my best, almost a dress rehearsal to test my condition before starting to think about skiing competitions.
This is a large part of my athletic training, although it must be remembered that loads and recovery times are to be commensurate not only with the time available to everyone, but above all with the goals we set ourselves for the winter.
For amateurs and those who like to practice "hard work" in all seasons, running as the main training method is particularly indicated. In addition to being very fast and inexpensive, useful when you don't have much time to devote to sport among your daily tasks, it allows you to reach high rates and improve your overall condition in no time.